The Art of the Short Story
Each week in this advanced workshop, offered through the UCLA Extension Writers' Program, we'll critique in detail three student stories to be read prior to class. Participants have gone on to enroll in graduate programs at Columbia, Johns Hopkins, Iowa, and elsewhere, to publish in The Atlantic, Epoch, Harvard Review, The New Yorker, Ploughshares, Tin House and many other journals, and to have won or been nominated for the Nelson Algren Award, the Flannery O'Connor Award, and the Pulitzer Prize for fiction. 10 weeks, Winter 2021 Jan 6-March 10, Thursdays 7-10 pm on Zoom.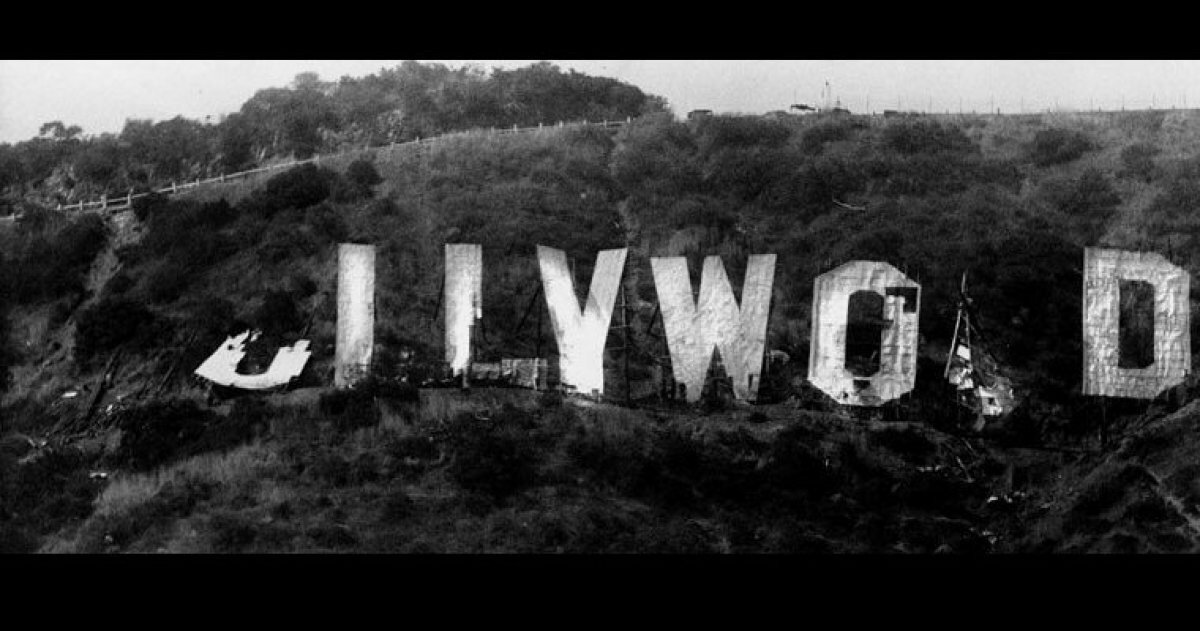 Topics in American Lit: L.A. Stories
This course, offered through Emerson College's Los Angeles Program, explores the city's uniquely mythic status, one that writers and filmmakers have long felt inspired to perpetuate and deconstruct. As portrayed in a rich and varied literature, Los Angeles calls to those seeking fame as well as those who desperately prefer anonymity. It features natural splendor alongside apocalypse, real-estate booms followed by riots. Or, as the social historian Mike Davis puts it, sunshine competing against noir. In this landscape of paradoxical extremes, characters, along with their hopes and dreams, are put to the test—as is the American dream itself.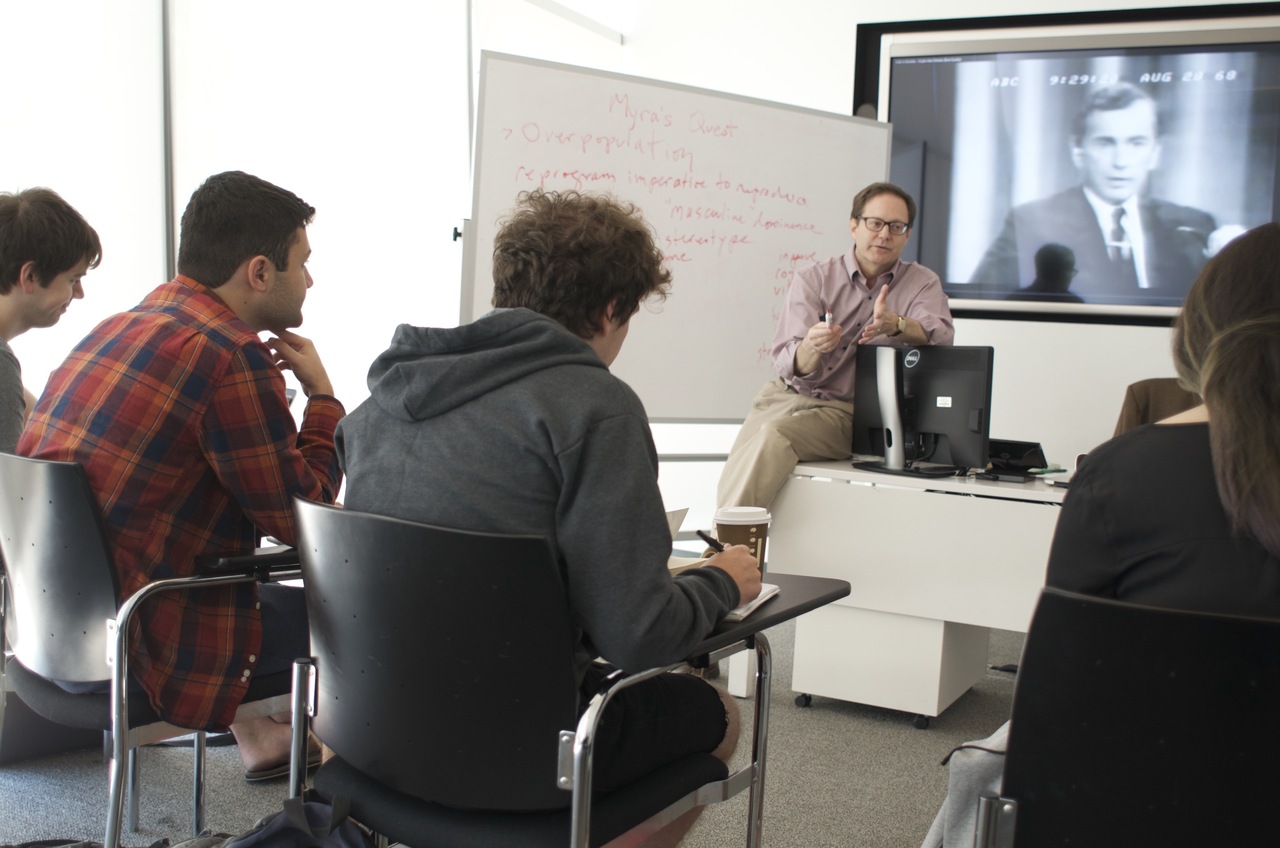 By reading, viewing, and then analyzing a range of narrative representations—including the works of T.C. Boyle, Joan Didion, Anna Deveare Smith and many others—students will develop a deeper understanding of the ways creative works impart a sense of place, as well as other aesthetic, emotional, and moral effects. Students will also enhance their critical thinking, research, and writing skills and contribute to the continued scholarship of the class. And they will better appreciate a city that, for the semester at least, they have decided to call home.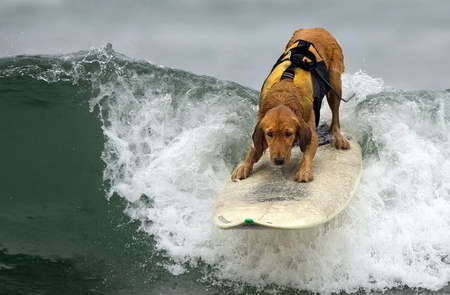 Los Angeles Internship Course
The internship course serves as an academic complement to the student's practical internship training, to give each student a larger sense of what the internship experience signifies—personally as well as culturally.