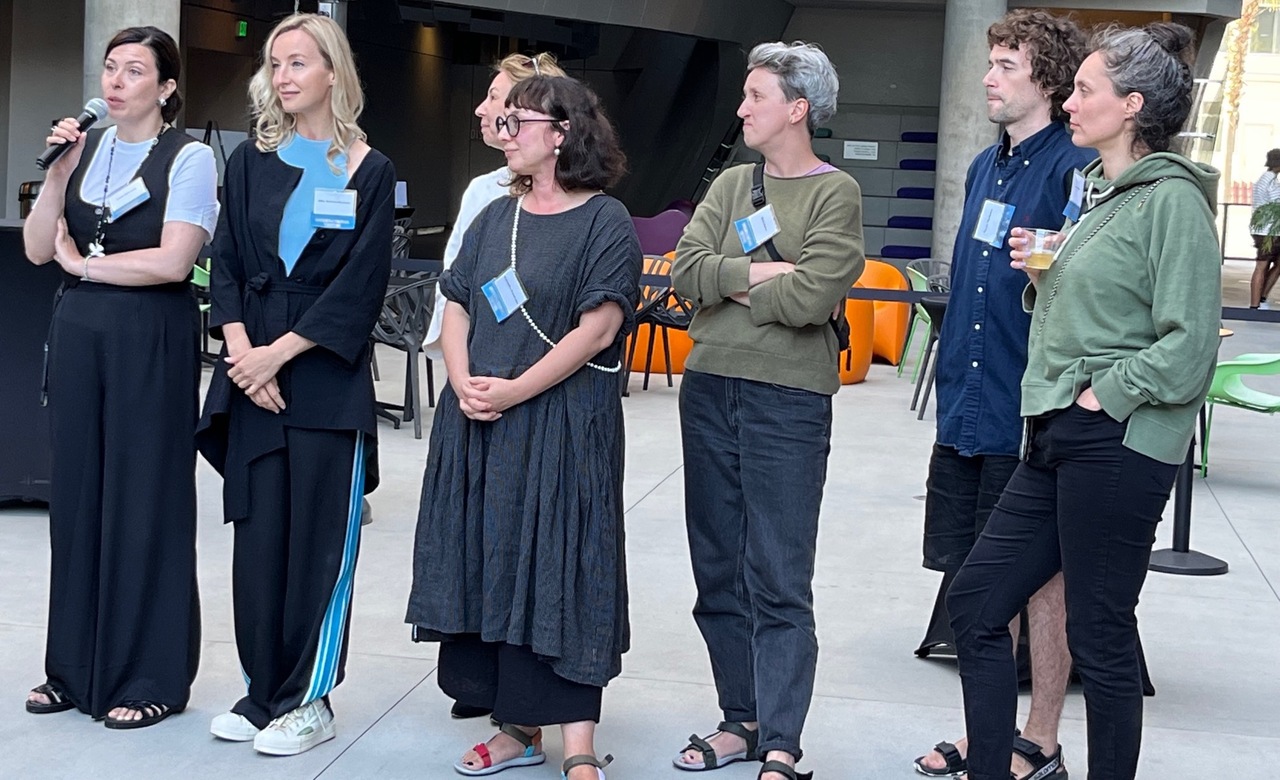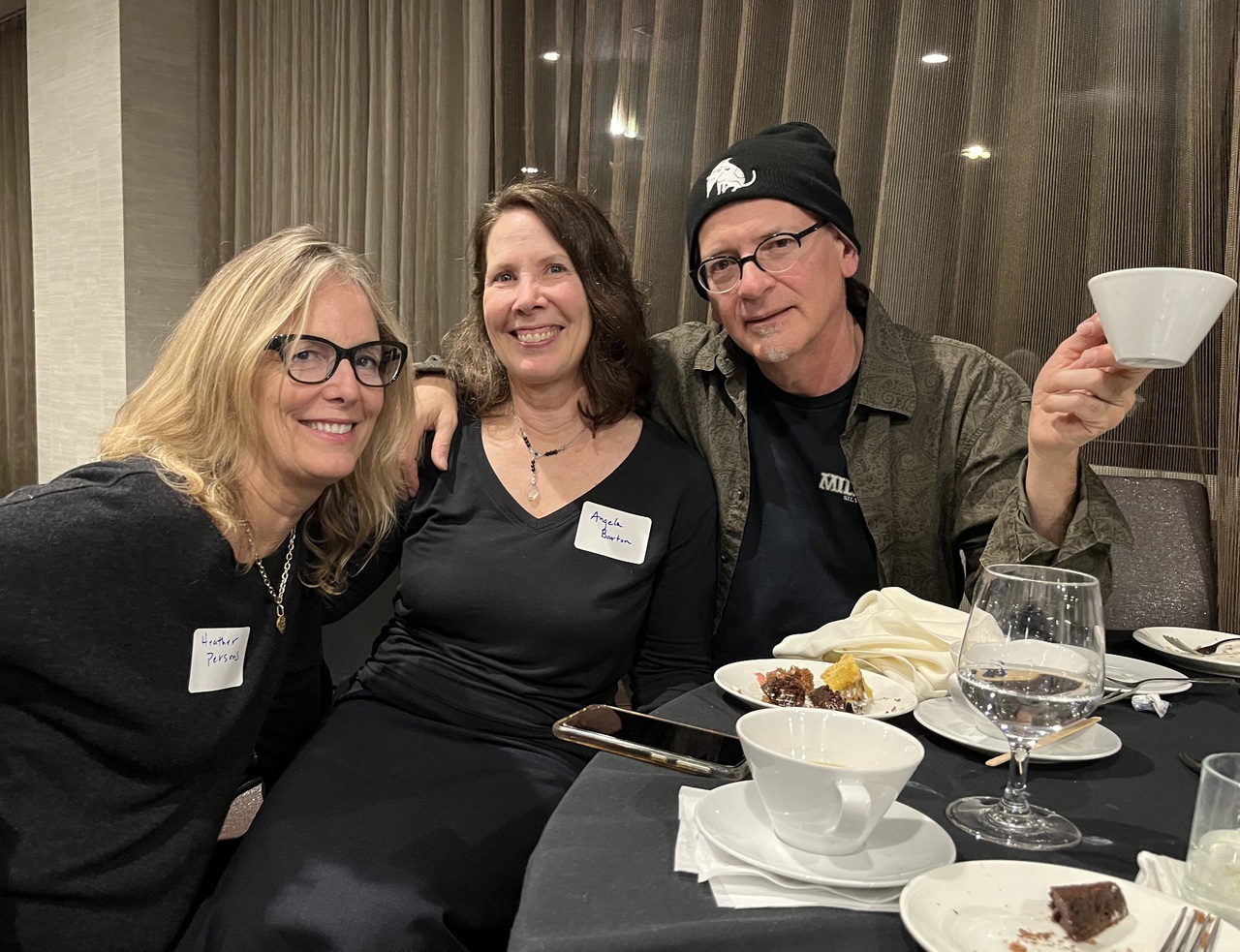 December 4, 2022: At a party in honor of the 30th anniversary of the UCLA Writers' Program Kirkwood Awards, how exciting it was to celebrate with this year's first-place winner Angela Barton (center), her husband GC Cunningham, and past winner Heather Persons. The award is sponsored each year by Andrew Morse and named after his dear friend and Writers' Program alum, the Pulitzer-Prize and Tony Award-winning author James Kirkwood.
***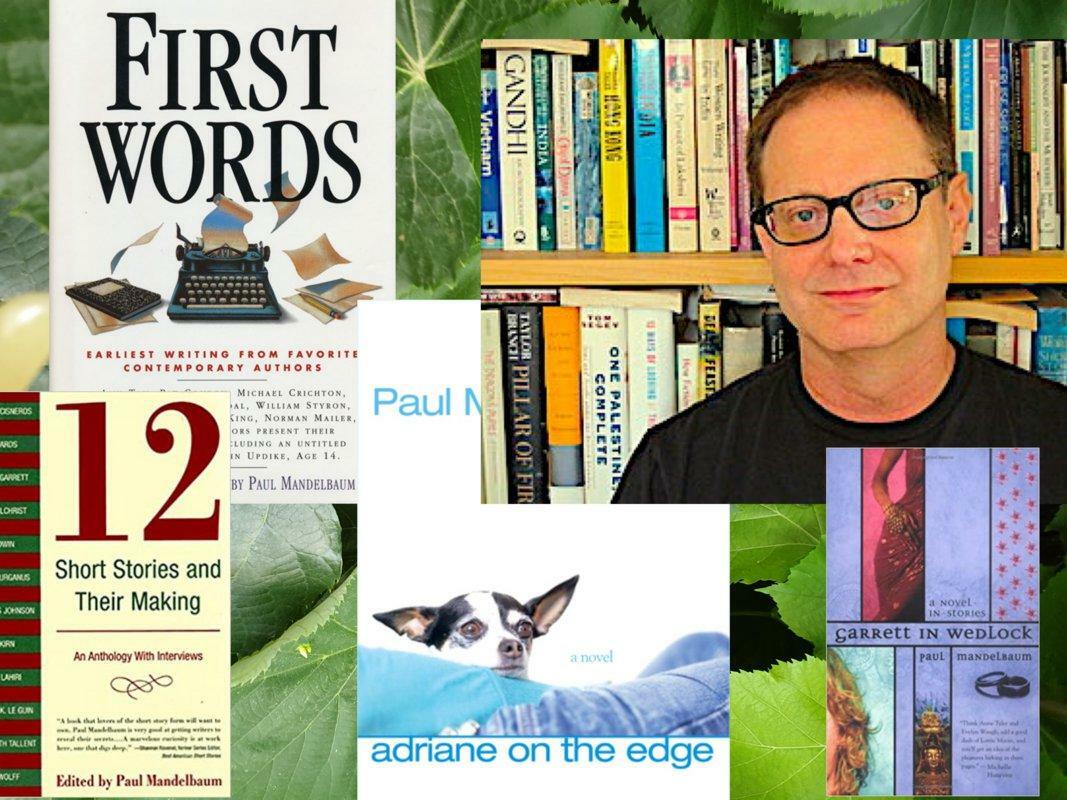 In June 2020, Bianca Zbarcea from the Romanian website Optmotive asked me a few questions about what I'm working on, what's going on in the States, and what a world without animals might look like. They were also kind enough to translate the opening from a new essay of mine from Harvard Review, "My Grandfather's Assassin: Some Theories."
Dec 2, 2019: Recent Writers' Program student Dyanne Stempel won first place in this years James Kirkwood Literary Prize for her short story "Crashing Shiva." Congratulations, Dyanne!
****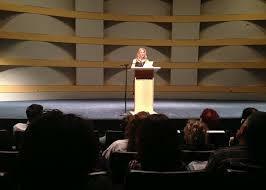 Wednesday, June 18, 2016, 7 pm: Looking forward to the annual UCLA Writers' Program Publication Party at the Skirball Center, including new work from Colette Sartor, Lou Matthews, Suzanne Lummis, Laurel Ann Bogan, and Ben Loory.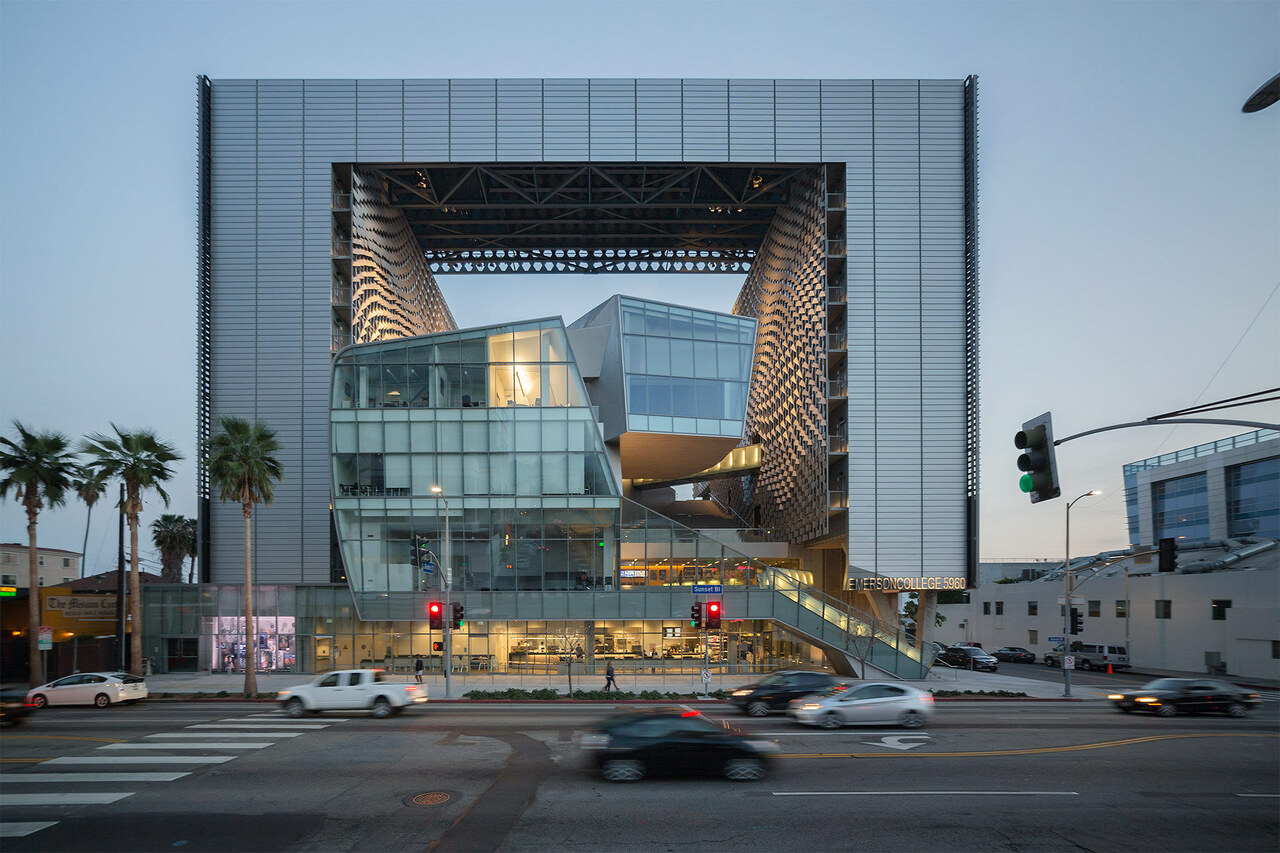 Wed. March 30, 7:30 pm: Memoirists Abroad. Emerson LA Center, 5960 Sunset Blvd, Los Angeles, CA 90028, Phone:(323) 468-3950. Join Tin House editor Rob Spillman, who will read from his "exquisite" (Publishers Weekly) coming-of-age-in-East Berlin memoir All Tomorrow's Parties, and LA Review of Books editor Tom Lutz, who will discuss his wonderful globetrotting exploits as recounted in the soon-to-be-published Drinking Mare's Milk on the Roof of the World. Event is free; street parking.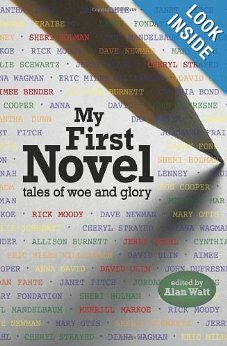 Friday, October 18, 2013, 8 pm: Leslie Schwartz, Samantha Dunn, Larry Fondation, and I will be reading from the newly published anthology My First Novel downtown at The Last Bookstore. Proceeds from the book benefit PEN USA's Emerging Voice's Program.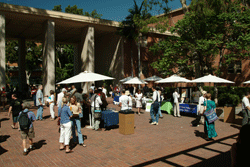 Aug 25, 2013: UCLA Writers' Program Writers Faire. Participating in this year's panel on graduate writing programs: Tod Goldberg, UCR Palm Desert; Steve Heller, Antioch University, Los Angeles; Prince Gomolvilas, USC. I'll be moderating your questions, so come check it out at 11 am.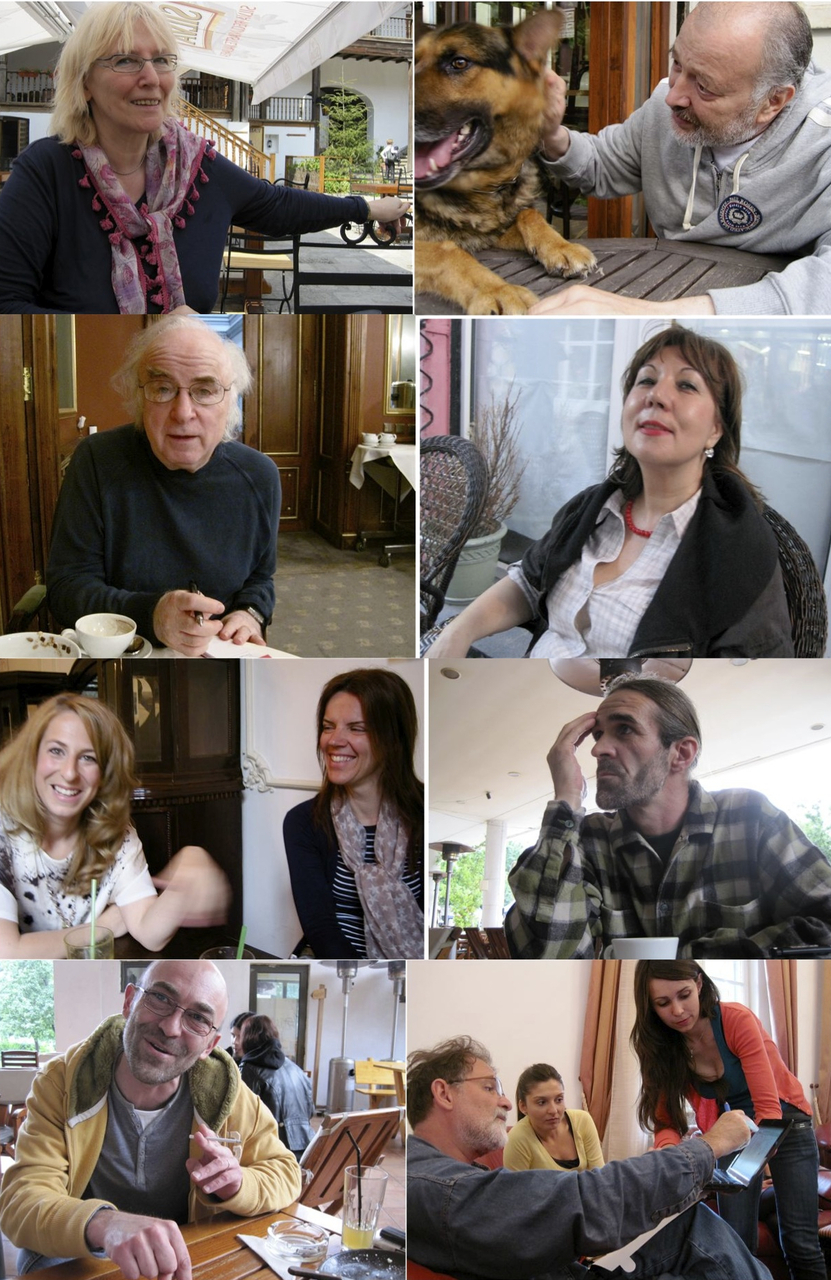 Brilliant Romanian authors / insightful quotes:

(To match them together, check out "Haunted in Bucharest" in the LA Review of Books.)


1) "Usually in this type of situation, you take the stand of an avenger, a prosecutor of the state from which you escaped. And that tone is fatal for a writer."

2) "This city is inhabited by a monster."

3) "[Bill Clinton's] visit was a messianic event for Romanians. We thought he was a kind of savior."

4) "We train them as literary terrorists, to terrorize publishers into taking these translated works."

5) "It's a form of rape to be censored."

6) "There's a theory that the recession was punishment for chasing the materialism of the West."

7) "The CIA can kill without problem here."

8) "No matter how beautiful a place, if you're not at peace with yourself, it doesn't matter, and if you live in a horrible place but get to write, then it's fine."


For the full story, click on the photo collage, or paste this URL into a new window:
http://lareviewofbooks.org/article.php?type=&id=909&fulltext=1&media=

July 16, 2013, 7:00 pm, at the Hammer Museum. The PEN Center USA Emerging Voices fellows (Elle Brooks, Krisserin Canary, Terrance Flynn, Kima Jones, Tommy Moore, and Lilliam Rivera) gave their final reading of the year. An incredibly charming, talented group, whose company I relished this spring during a four-week master class. This year's event was be emceed by the vivacious Samantha Dunn.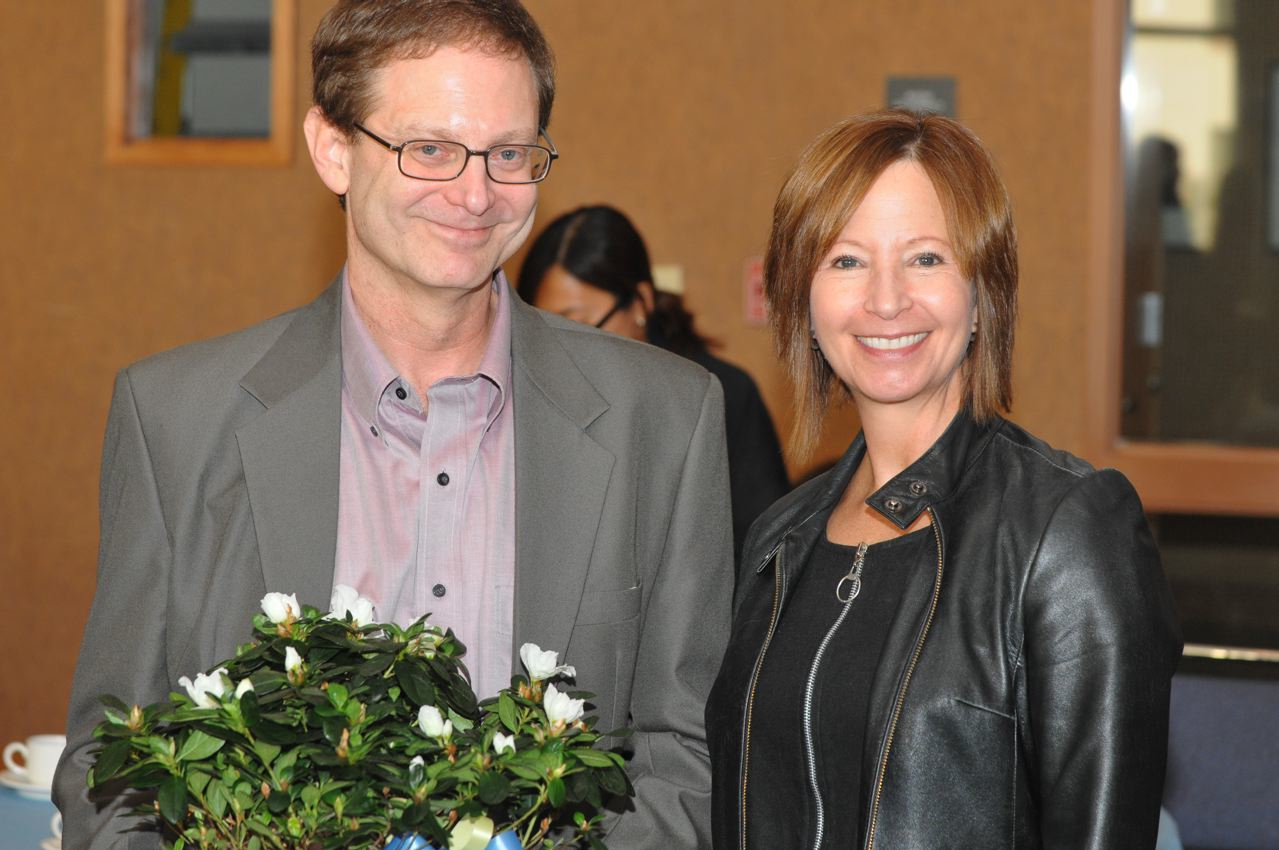 Dec. 1, 2009: No longer a bridesmaid, I had the honor of being named UCLA Extension's Outstanding Instructor of the year in creative writing. It was great to meet the dean of Extension, Cathy Sandeen, and very touching to hear Writers' Program head Linda Venis say so many nice things about our long, happy collaboration.

Looking forward to teaching my next Writers' Program class, The Art of the Short Story, summer quarter 2011.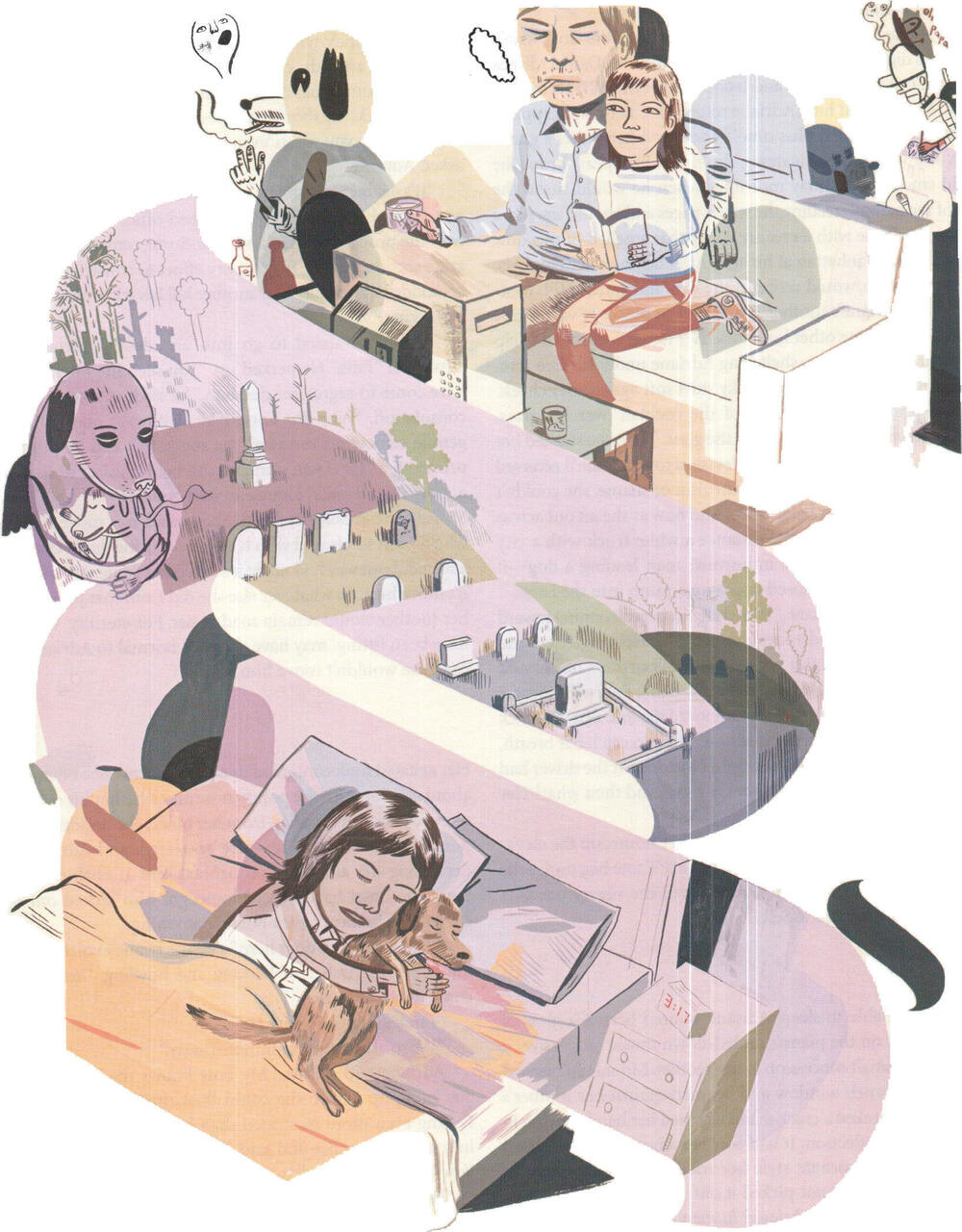 This is the painting Bark magazine comissioned for their Adriane excerpt from Bay area artist Jason Jägel. It presents a wonderful mix of elements from the book. At the top, young Adriane curls up with her father in front of the TV and learns how to bet on pro-football games. Below, adult Adriane sleeps with her arms around Barry, the stray she finds in the cemetery where her father's now buried (center). Curiously, two of the dogs pictured are smoking, a surreal touch that I love.

About the painting's creation, Jason writes: "This was just after my dad died so when I read the piece I was surprised by the coincidence. My father was a life-long smoker and like me a painter, among other things. The color design I made is based on a traditional American tattoo banner, two in parallel succession. They are an honorific symbol to me, a place to put feeling or tribute. I had just been visiting Mt. Auburn Cemetery in Cambridge, Mass. where my father was buried and while the cemetery I drew is not a portrait of that place I was definitely thinking of its personality."

Look for Jason's new website, www.jasonjagel.com, starting in November.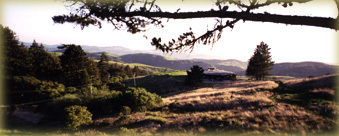 This summer, I spent a very productive month at the Djerassi Resident Artists Program, located on a beautiful ranch next to Neil Young's spread in the Santa Cruz Mountains. The seven other residents included Mary Childers, author of a wonderful memoir Welfare Brat, media artist Takehito Etani and painter Tiffany Calvert (check out their very cool websites).